Service
Create a whole new experience through "technology × content"
This is our company's mission.
Content Production Service (Comics / Anime)
We create, edit, and produce comics which are then sold via our online bookstore.
Our company has fast become one of the leading electronic comic companies in our specialization on the market.
In addition to digital comics production, our company is swiftly gaining traction in the animation, drama, and mixed media industry.
wwwave comic
"wwwave comics"consists of 5 labels.
Each genre is specially crafted and tailored to enhance your reading experience.
https://wwwave-comics.jp/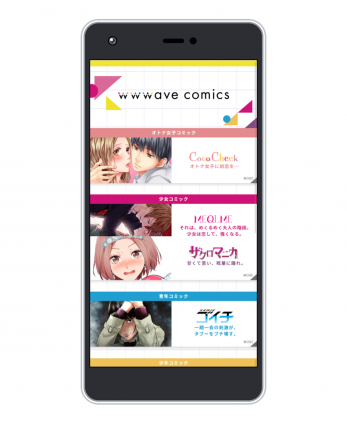 Our company manages all creation processes from the editing to the sales.
For this reason, we are able to quickly adapt to and assimilate new market trends for the betterment of our service.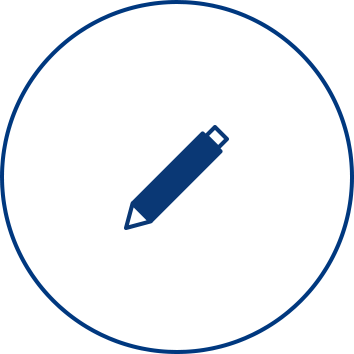 Editing#1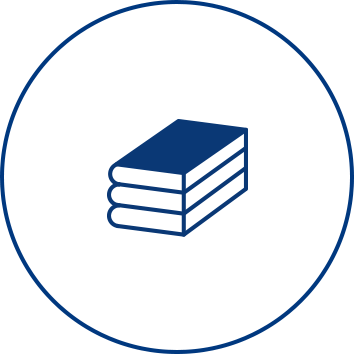 Publishing#2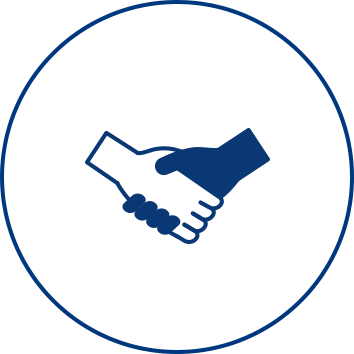 Distribution#3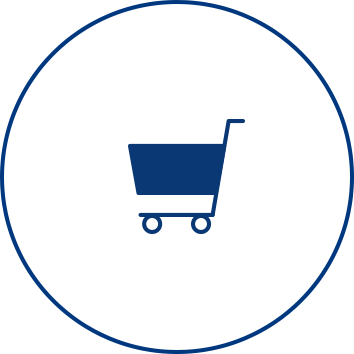 Sales#4
Original Comic Creation
We create novel scenarios and support artists with the creation of original content in order to meet the changing needs of the market.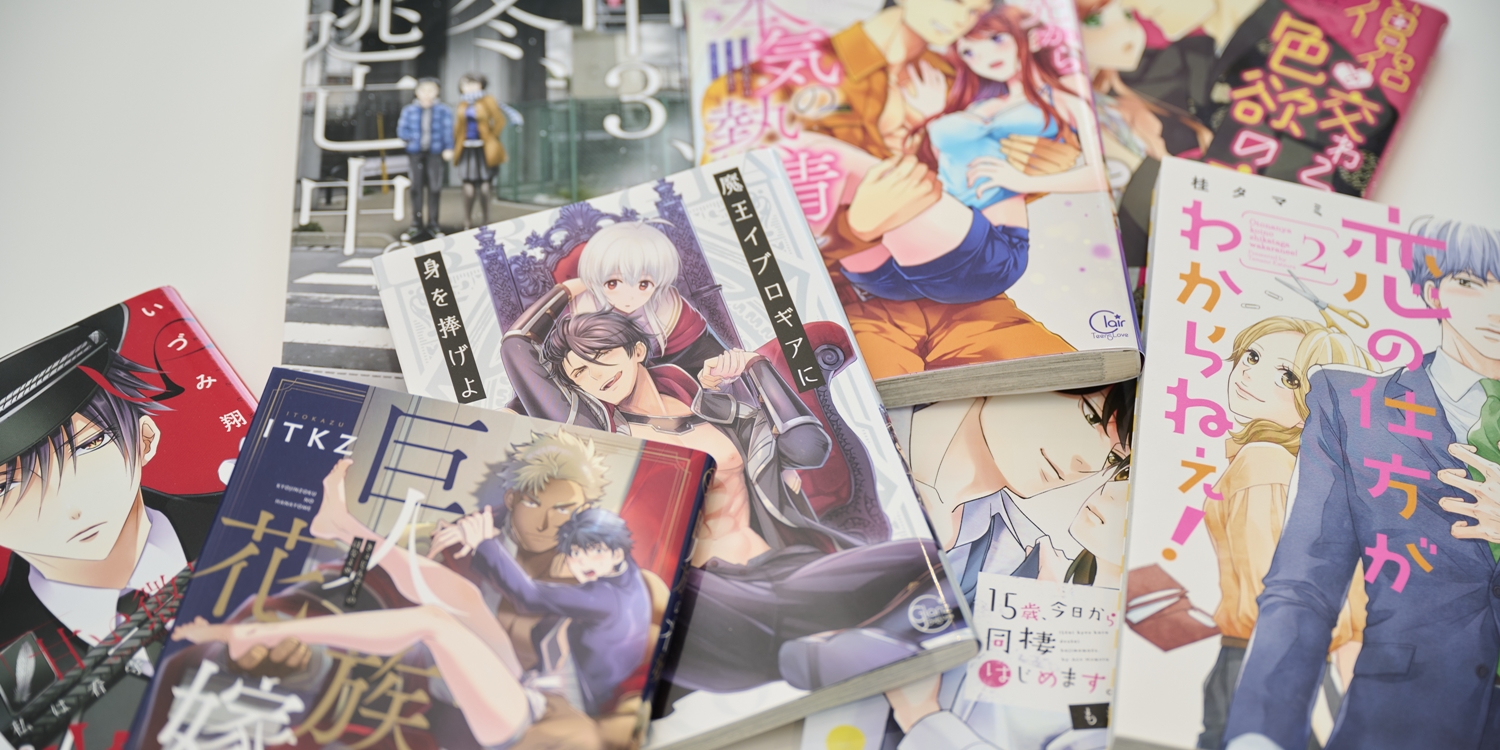 Anime Production Service
Our company turns our own original comics into anime. By not relying on another production company, we are able to maintain complete creative control over our work.
We have found that anime production plays a key role in our endeavors to venture further into the mixed media industry.
Web Service /Apps
Making full use of our own content, our company also operates a web service which provides digital comics and anime.
We provide these services not only to Japan, but also globally.
About
Company name

WWWave Corporation
Established

April 9th, 2010
Capital

¥73,000,000
Representative

Representative Director Kota Sekiguchi
Sunshine60, 15F 3-1-1 Higashi-ikebukuro,Toshima-ku,Tokyo 170-6015 Japan
Contact
For inquiries, please use the following form.